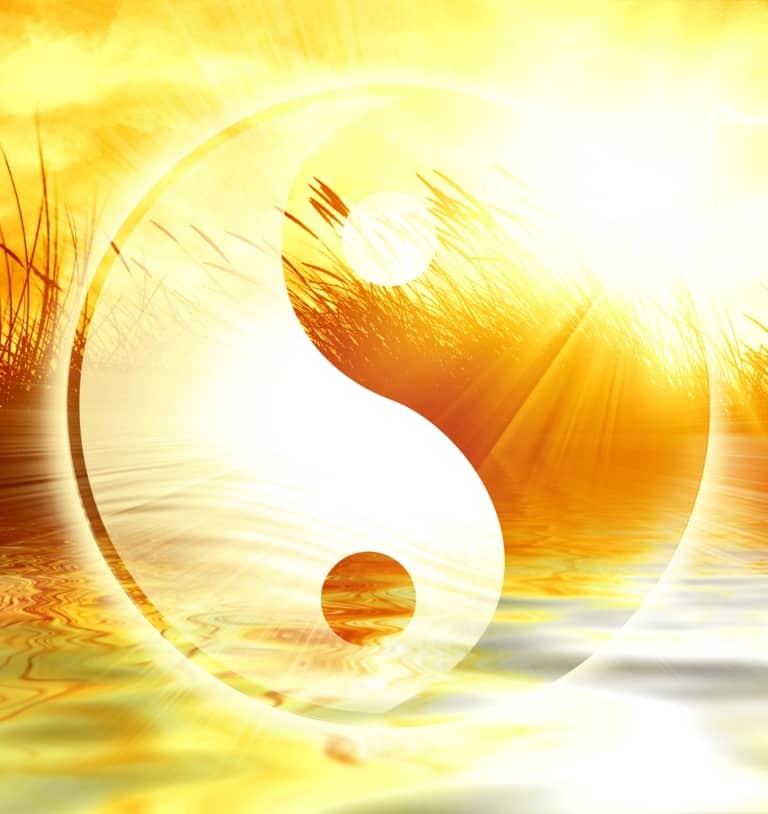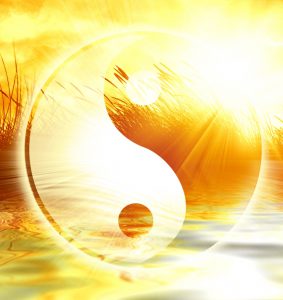 I am sure that we have all heard of Karma before but what is its real meaning and where does it originate from. Well to answer the first question it is believed that the concept of Karma originally came from the Shramana religion in ancient India. Shramana gave rise to Buddhism which has Karma at the core of its beliefs.
Karma is the results of a person's actions as well as the actions themselves, it is meant to explain the cause and effect of our actions. Karma says that what happens to us is a direct result of our own actions. The theory is that if we do nice things then nice things will happen to us and if we are not nice then bad things will happen to us. It is not meant as a punishment but it is meant to make every person responsible for their own lives. Religions that include reincarnation also believe that karma can transcend through our past lives.
The effect of our actions may not be immediately felt but will eventually come back to us in the future. Karma is basically energy, in our actions, thoughts and words we give out good or bad energy in to the world, this energy eventually comes back to us from other people. An old saying is that Karma is the best teacher, this is because people have to face the consequences of their actions and improve themselves as a person, or they will suffer bad Karma in the future. Experiencing bad Karma can be the best way to improve our spiritual growth by allowing us to revaluate how we live our lives.
If we keep in mind the concept of Karma in our day to day lives then it can help all of us become better people. None of us live perfect lives but when we think about the consequences of our actions it can affect the way we behave and treat other people. If you believe you are being hard-done by at a particular time in your life then it may be down to bad Karma from something you have done in your past. By changing your behaviour towards others and becoming a better person you can reap the rewards of good Karma. The effect will not be felt straight away but the concept of karma is that we will always reap the good Karma from our good deeds and positive energy that we send out.
Karma is considered to be one of the natural laws of the mind, created by god to give us a divine system of justice, working together with our morals. In fact Karma is at the corner stone of moral behaviour in many religions and even in the Christian religion it can be seen in Matthew 5:44 as "one reaps what one sows."  But even today in western culture we still make many references to Karma including the common phrase "what goes around comes around."