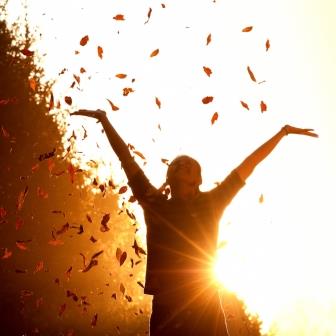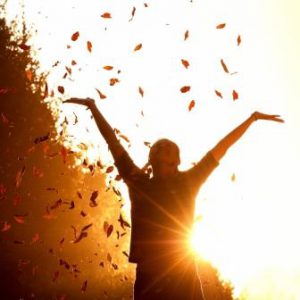 Inspiration to Motivation
"Difficulties break some men but make others…"
Nelson Mandela
Nelson Mandela – Antiapartheid Activist was imprisoned for 27 years for his beliefs and went on to be the president of all time for Africa. It may have been a long walk down a very lonely and hard road but his beliefs kept him going.
This man and his life have inspired and motivated a lot of people and so I want to use this to make people take a look at their own lives and see it in a much different way.
I spoke to a lot of people in 2014 and most had a common denominator – that being that they had lost their mojo, their motivation…Some people expressed that they could not find the inspiration to get out of the rut that they were in.
We have to remember that there is always somebody, somewhere in a worse situation then ourselves, but if you believe that you can get through another day, you take another step towards your future. Keeping in mind what you are passionate about how you can achieve your goals and dreams.
Life is like a game of cards; the hand that is dealt you could be 'for you' or 'against you' but it is your free will as to how you play the hand given. If you look at life as being on a stage may that be a comedy or a drama remember it is you who is the leading role and you can depict how the final turnout will be. Destiny is not a matter of chance but a matter of choice, so don't wait for it – go and make it happen!
Life is a succession of lessons which must be lived through, so that we can learn and understand and therefore pass on our experiences to others. We need to believe that we can overcome any situation, by keeping ourselves focused to find the solution to the problem. Sometimes despite our efforts we will experience negativity, despair, anxiety, fear, mistrust and anger when our destiny leads us in to difficult situations, remember who you are and what you can do through your strength of mind, patience and passion. You will resolve your problems and achieve your dreams.
I believe that when we start the day we should look in the mirror and thank Spirit/God for the gift of life, and the adventures that follow because every day is a special occasion.
Love yourself and know who you are and believe that motivation is what gets you started and habit is what keeps you going.