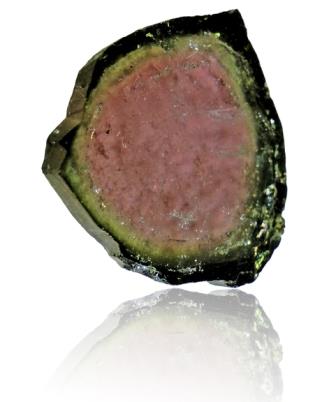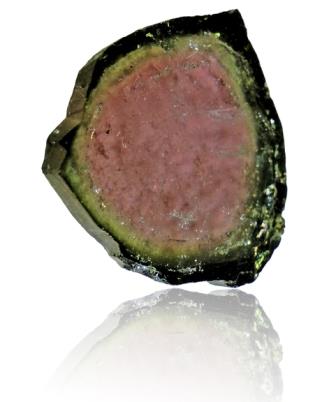 There are many crystals traditionally associated with love, like Rose Quartz – but today I thought we would explore some of the more unusual gems that you might not immediately think of, that can support you in your romantic life.
Watermelon Tourmaline:
Use this if your love life is in need of a boost of passion and romance; it can be used both by those in a relationship that are going through a rough patch or those seeking to find a partner. It will help you to let go of the past, it is thought of as a transformative gem, letting you embrace your feminine wiles and seductive abilities!
Blue Apatite:
This crystal is about getting back your self-confidence and learning to 'love yourself'. It will help you to offer the same level of compassion to yourself as you would give to others. Keeping the crystal close will remind you to be kind, forgiving and generous. Using the crystal will help you feel less shy and more able to meet new people and communicate more easily.
Rubellite:
If you are getting over a break-up this is the perfect crystal to heal you and let you open up your heart to love again. It will renew your inner-optimism and give you hope that as you move forward, things will be good again. If you have felt emotionally disconnected this gem will empower you to get out there again and take action in your life. This crystal will also boost your sensuality and reduce your insecurities.
Emerald:
This crystal has a very positive effect on emotions and matters of the heart. It is often used to encourage 'domestic bliss'. Emerald is synonymous with wisdom, passion and love. It has a calming influence, eliminating negativity and restoring positivity and hope. Wear the stone to bring love into your life by opening up your heart chakra. If you are already in a relationship use it to grow and nourish your partnership.