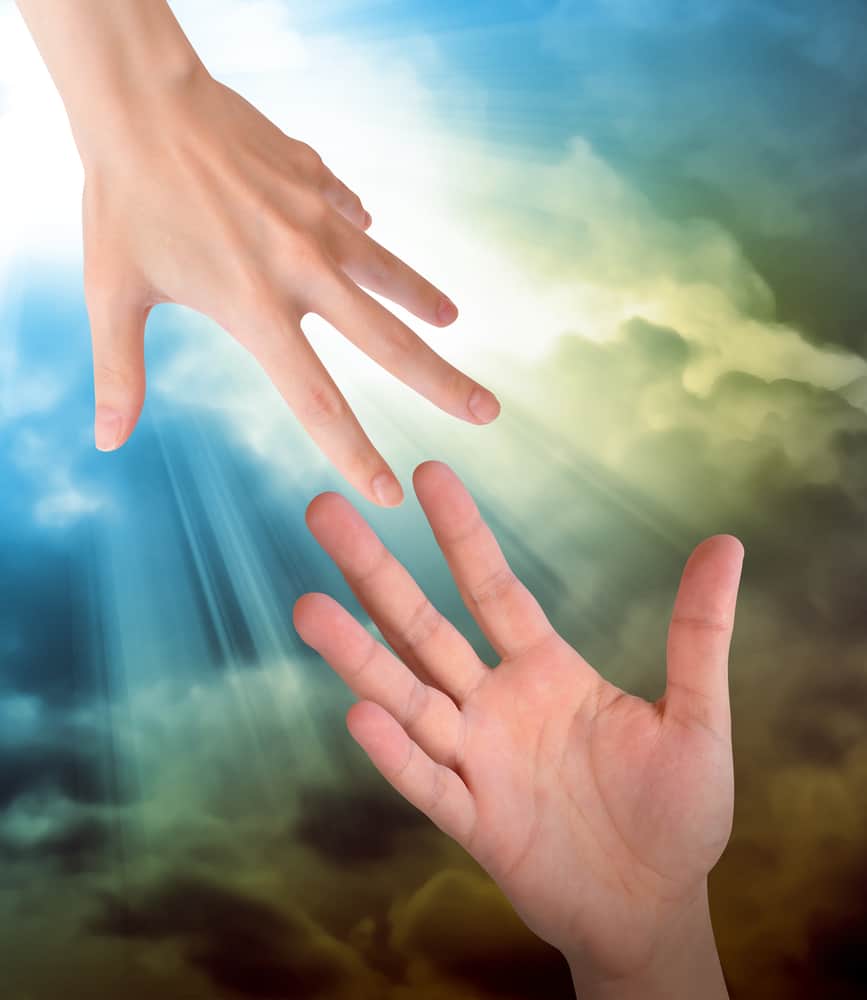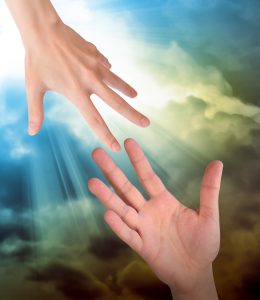 Empathy is the capacity to recognise emotions that are being shown by another being. Closely related to compassion, one must first understand empathy for another being and their suffering to feel compassion. The discovery of empathy as a concept was first explored scientifically by a German Philosopher Robert Vischer in 1873, he started using the phrase Einfühlung which means "feeling in to" or "in feeling". This word came from the Greek word "ἐμπάθεια" which breaks down to mean Physical affection, passion, in at, suffering. This developed in to the more common German phrase "Einfühlungsvermögen" which means empathy. It was Edward B. Titchener a British psychologist that coined the English word Empathy in 1909.
Empathy can be of two distinct types, cognitive empathy is the ability to identify another person's mental state. Scientists believe that people with autism, bipolar disorder and borderline traits lack this full ability. Emotional empathy is the other kind which is a response to another person's mental state or to be affected by their emotional or arousal state. People with schizophrenia and narcissism have a deficit with this type of empathy but not with cognitive empathy. This is the how scientists believe they have been able to define these two different types empathy.
Children usually develop empathy by the age of two, fundamentally they are able to show an emotional response to another person's suffering. This can be seen when a toddler shows concern or tries to comfort somebody in suffering. It can also be seen when they play "pretend" such as pretending to be hurt, this shows they have a deeper understanding that they can manipulate the feelings of others.
The level of cognitive empathy is something that matures as we get older or can be based on life experiences; it is believed that the highest level of empathy is closely related with our development of ethics and morals. However empathy is not just a human trait, it has been identified with other animals too such as primates who show empathy to one another. However man's best friend is also able to show empathy towards humans, which is something we may already have experienced from a loving pet. When a dog owner shows signs of emotional distress their pet will often respond with behaviour not unlike that of an upset child and show sympathetic concern. It is believed that dogs show particular strong signs of empathy towards humans because of their close relationship with us over thousands of years. The domestication of dogs has meant that empathy has been a desired trait when selectively breeding.
Empathy is also known as one of the psychic abilities that we all posses like all ability it is stronger in some than others. Somebody with deep empathetic psychic ability will be able to delve deep in to a person's emotions, often understanding them better than the person themselves. However this ability can be a burden as unwanted external emotions can be felt; this means that empathetic psychics often have to avoid situations when they know they will be subjected to severe traumatic distress.