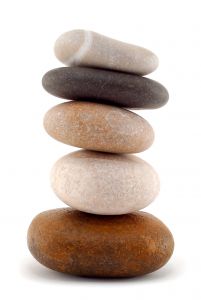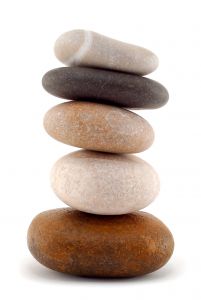 "Contemplation seems to be the only luxury that costs nothing" (Dodie Smith)
Contemplation is time spent utilising the quiet space around us – admiring something or simply thinking in depth about it. The English word contemplation comes from the Latin contemplatio which means to look at things, whether with the eyes or the mind. In a religious sense contemplation can mean taking time to meditate or pray, however you don't have to be in search of a 'religious experience' in order to spend some time in contemplation. Some see it as theological reflection, simply taking us away from the distractions and noise of the outside world, giving us to time to scrutinize, assess or evaluate something.
Mother Teresa discusses contemplation stating:
"Our life of contemplation shall retain the following characteristics:
– Missionary – by going out physically or in spirit in search of souls all over the universe
– Contemplative – by gathering the whole universe at the very centre of our hearts where the Lord of the universe abides, and allowing the pure water of divine grace to flow plentifully and unceasingly from the source itself, on the whole of his creation
– Universal – by praying and contemplating with all and for all, especially with and for the spiritually poorest of the poor"
For many of us, it is necessary to sit back from our lives and contemplate who we are, where we've been and where we're going so we can make changes for the better. This reflective time is often associated with healing and psychological growth – improving the health of both mind and body. Sufferers of self-doubt and fear can benefit greatly from contemplation. It is even thought that time spent focused on different parts of the body can reduce issues such as high blood pressure, and fight off viruses and bacteria.
Time and effort are more valuable than we think. By spending them in the right way, we can learn to look at situations from different viewpoints, and more often than not we realise there are more choices available than perhaps it first seemed. It is easy to lose perspective, and spending time focusing on the small negative things can obstruct us from looking at the bigger picture.
The world around us can often be intrusive and can often influence what we do and how we think. Quiet time spent contemplating, away from the artificial buzz of our environment, gives us the space to concentrate on our thoughts.
We encourage you to go away and find a place you can escape to, and take some time to enjoy the positive effects that contemplation can have. You may find that the more 'in tune' you are with yourself, the better you are able to 'tune in' to the world around you.