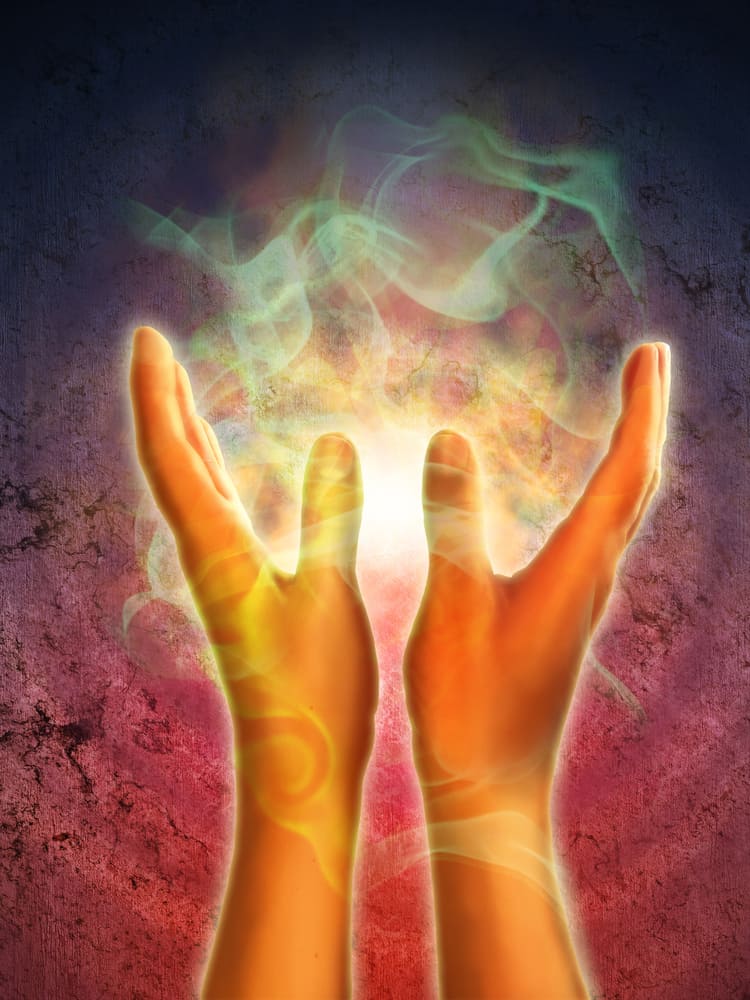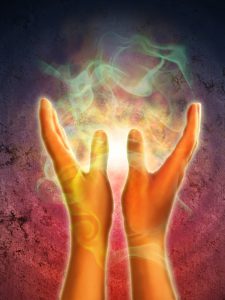 Christmas is a very special time to be spent with family and friends, for most of us it brings back memories of childhood happiness. The 'sprit' of Christmas encompasses the feeling of this special time of year when we feel most connected to those around us. The level of our psychic energy also rises at Christmas. Energy flows through our bodies and also gets transferred to each other. The reason we may be sharing more of our energy at this time of the year could be due to the practice of giving and receiving presents. When we give a present we put conscious thought in to what that person would like, their needs and wants and have tried our best to please them. When somebody receives a present they also feel a gratitude to that person and this helps to strengthen the loving bond between the two people.
The history of present giving dates back to the time of Jesus' birth when he was visited by the wise men that brought him Gold, Frankincense and Myrrh. Christmas is all about one big present; Jesus, who was given to the world by god. The custom of giving one another presents dates back to Roman times during the festival of Kalends during winter solstice. Kalends celebrates the birth of the Sun God who the emperor believed he was related to and expected gifts from his high officials, this tradition evolved to ordinary Romans also giving and receiving during Kalends. The more well known tradition of present giving at Christmas comes from the story of St Nicholas who was actually a Bishop who lived in the 4th century AD in what is now known as Turkey. He was a very wealthy person as his parents had died when he was young and had left him a lot of money. He was also said to be a very kind man who would help the poor by giving secret gifts to those that needed them. Over the years St Nicholas became an important saint in the Christian world and also in wider circles. The 5th of December which is St Nicholas's Day is celebrated across Europe by giving small presents to each other. This tradition is most widely celebrated in Holland where children leave clogs and shoes out on the 5th of December to be filled with presents by St Nicholas or SinterKlass. The transformation of Sinterklaas in to Santa Claus is believed to originate from the Dutch that travelled to America over 200 years ago.
These are just some of the traditions of giving presents around Christmas time, the fact that so many exist is a testament to the healing power it has for the soul. All over the world families and friends give presents to one another and also give and receive energy. This energy is very positive due the happiness felt during Christmas, with each present we send at Christmas we are also sending a little love. This Christmas try to put a little more thought in to the presents you buy and the person receiving them will really appreciate it, they don't have to be very expensive but the thought and effort you have put in to picking up on their subtle hints the past few weeks will definitely be noticed.
Have a Happy Christmas