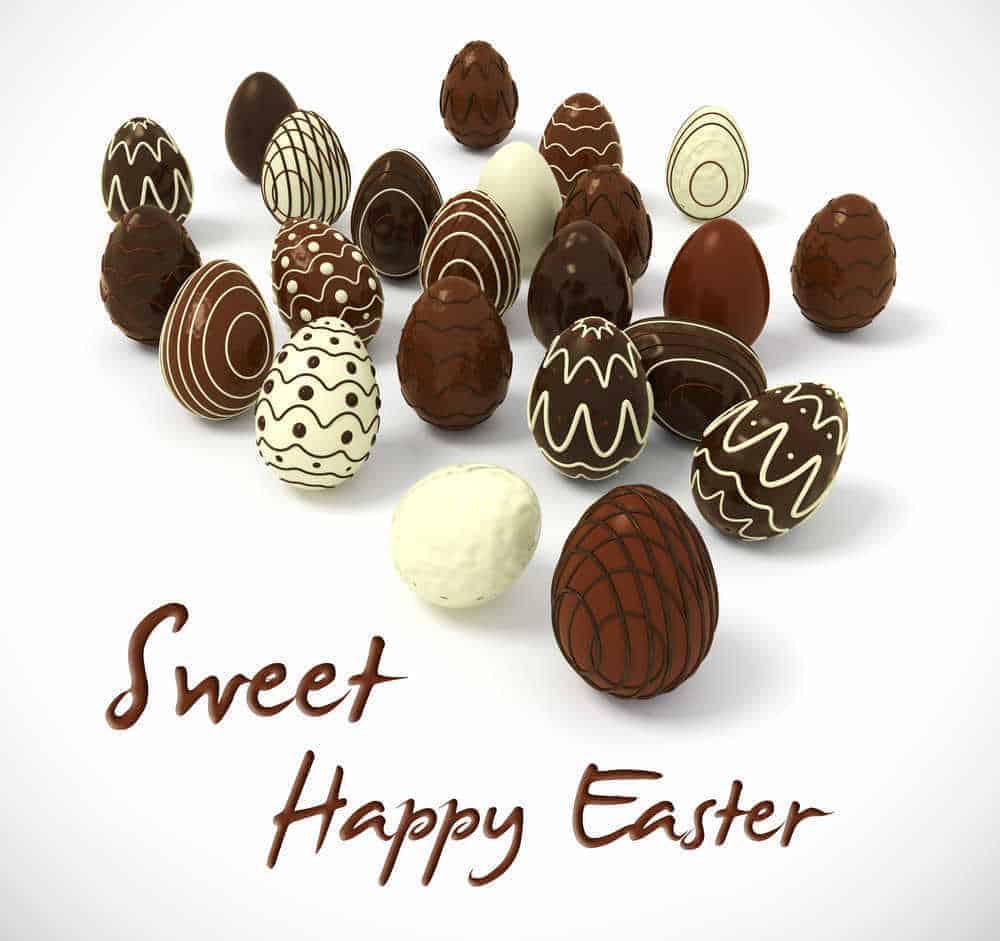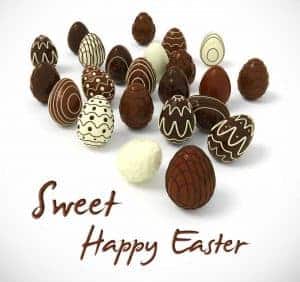 Anyone that knows me well knows that the way to my heart is through Hotel Chocolat – the boozier and the darker the chocolate the better. But despite eating milk chocolate now on a very rare occasion, if you were raised in the UK you will understand my affection for the Cadbury's brand. And none more so, than when the shops fill with Easter treats…
It has been a long time since my family has swapped chocolate eggs at Easter, not least because even the smallest of boxed eggs can run to 750 calories, and as a family we are not blessed with super model genes (if you know what I mean). But I would be lying if I said each year I managed to get from New Year's Day when the first cream egg seems to hit the shelves to April when Easter occurs without buying (and consuming) at least one small Easter Egg!
Funnily enough if it was not for John Cadbury, none of us would be eating chocolate eggs today…The egg has long since symbolised fertility and rebirth associated with the Spring Equinox and Easter time. Decorating eggs was popularised in the middle ages and different countries still follow early traditions – in Russia gold and silver decorations would be the norm, perhaps reminiscent of early Faberge, whereas in Greece you would expect to see bright red eggs.
However it was France and Germany that developed the first chocolate eggs, this was not that long after eating chocolate had been invented and as such a way to make a hollow egg had not yet been invented. So eggs were solid, made from moulds that were lined one layer at a time – an expensive and time consuming process.
Although John Cadbury (one of the Cadbury brothers) made his first 'French' eating chocolate in 1842, it wasn't until 1875 that he joined the Easter egg market. By this time several processes had occurred – the Cadbury brothers had introduced pure cocoa and Dutch inventor Van Houten had invented a way to separate cocoa butter from the cocoa bean. This led the way for fine eating chocolate and ultimately the ability to pour the chocolate in to moulds, making them hollow.
Whilst we think of Cadbury as essentially manufacturers of milk chocolate their early eggs were made from dark chocolate, generally their eggs were smooth. But others that followed in to the market created a crocodile finish (which helped to hide imperfections), which can still be seen in some brands today. In some cases they were decorated with marzipan or icing and were filled with dragees (a bite-size piece of confectionary with a hard shell – think sugar-coated almonds).
In 1905 Cadbury's Dairy Milk Chocolate Easter egg was launched and they haven't really looked back since…The milk chocolate egg increase sales vastly and now the Easter egg market is predominantly milk chocolate.
Whether you decide to indulge in a chocolate treat or not, everyone at Best Mediums wishes you a very Happy Easter!