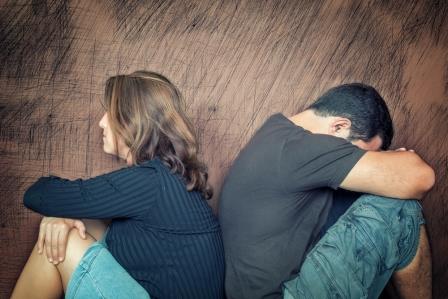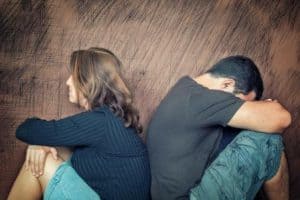 Choosing to break up with someone is never going to be easy, but sometimes it is the right thing to do. You probably know in your heart that your relationship is no longer working, but we are creatures of habit and often it is easier to just keep plodding along and hope for the best. The problem with this approach is that whilst you are settling for second best, the chance at a new relationship – one that is fulfilling and gets you your heart's desire is passing you by.
Rather than coasting along, why not take a good hard look at your relationship and decide if you can move back towards each other once more, or whether it's time to be brave and start anew!
Signs that its time to move on:
Do you share enough interests and want to spend time together?
In the beginning perhaps opposites attracted! But as time has passed, you have realised you just don't have that much in common. Or perhaps over time you have drifted apart and rather than growing together, you now have different hobbies, friends and more.
Really look at whether your shared interests, belief systems and life values are the same.
Of course all relationships will go through ups and downs, but deep in your gut are you happy? Do you feel happier when you are together, or is there a sense of relief when you are apart? Do you make each other laugh? Are they your go-to person in a crisis?
Really think about the last time you laughed and felt blissfully happy – where, who, what and why…
Is your end game the same?
Have you talked about the bigger picture – getting married, having children, career aspirations, thoughts on money, religion and more…Is one of you more keen than another on a particular topic, does one of you shy away from the big questions, is one of you less committed than the other?
Really think about whether your desires for the future are actually in sync with one another…
There is no shame in admitting that a relationship is no longer giving you what you need. No one expects that the initial heady throws of a relationship will last, but when lust has settled down there needs to be genuine affection, love and friendship for a relationship to make it in the long haul.
The biggest thing you can do for yourself is listen to what your instincts tell you – your head may already know, you've just got to give your heart chance to catch up!