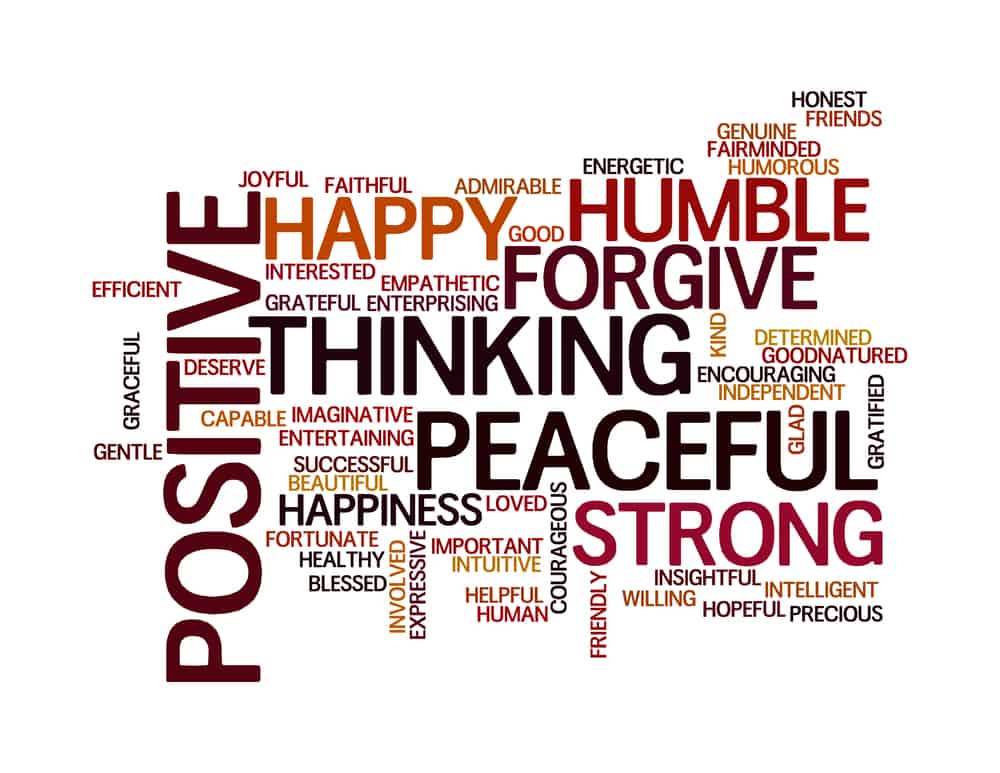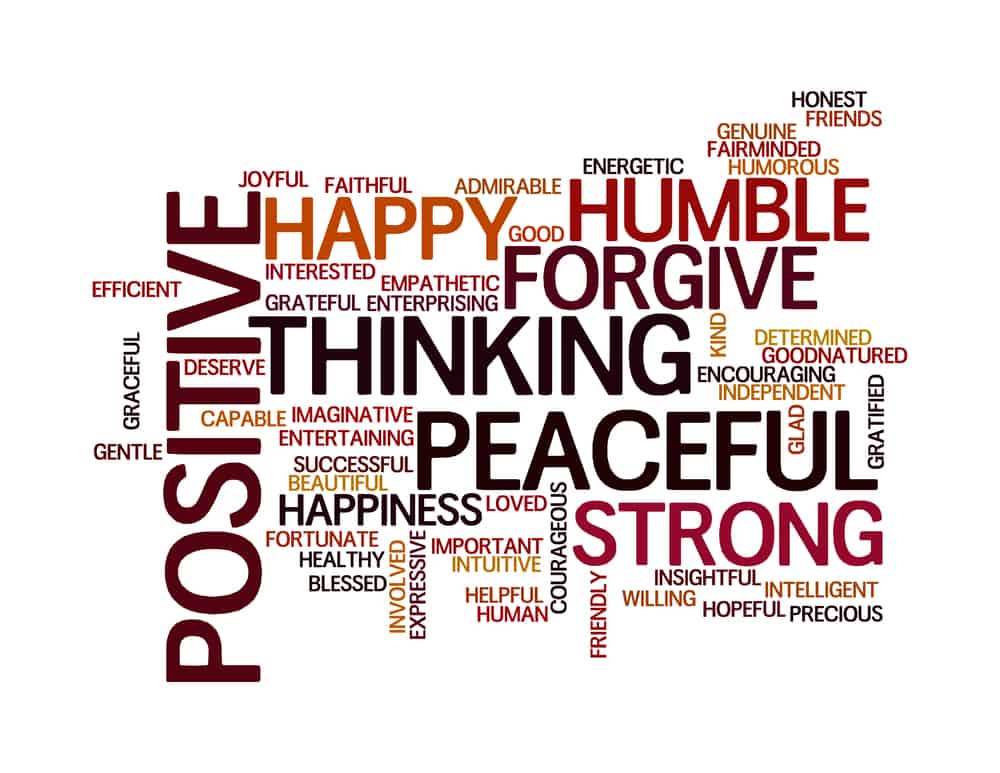 If you are a regular reader of our blog posts then you will notice that we talk about positive energy a lot. The warmth of positive energy is a powerful thing and can be harnessed in many ways. Being happy in our lives is the driving factor behind the positive energy that we possess. Happiness is a very human emotion but true happiness cannot be achieved by individual moments of pleasure or by entertaining our whims, this can only be achieved by a long lasting happiness through our enjoyment of all aspects of our life. Sadness, hate, jealousy, fear and anger are other human emotions but none come close to the power that happiness can bring.
The link between our psychic spirit and our feelings of happiness is a close bond, we can use our psychic minds to visualise happy thoughts and through training these can be channelled in to true feelings of happiness but this does take time. People who are already happy either by using psychic thought processing or naturally happy in their lives have much better psychic abilities. We all find it much easier to do our job if we are happy and psychics are the same, they put a large amount of effort in bringing their mind in to a happy state. This is not only for their own enjoyment, but also to channel the energy that happiness brings in to their readings. 
Obtaining this state of mind is a difficult thing to do and even more difficult to maintain once we have achieved happiness. Our happiness is constantly being influenced by external experiences, in addition to this our minds also wander from thinking about past experiences and future events. You may have noticed before that for no conscious reason that you start worrying about something in the future or remember a sad time in your past. These are natural behaviours and they effect are levels of happiness, but we can introduce positive energy by forcing our mind to think about something else that brings us joy. Try this for yourself, for every unhappy thought try to think of a happy thought to match it, it also works to always pick out the positives of what you may at first see as a bad situation and concentrate on them instead.
If you can put yourself in a happy place and be gifted enough to open yourself to the spirit world then the spirits will in turn pass on their own energy to you. Many psychics that have powerful visions or intuitions do so by having a powerful connection with the spirit world by harnessing this power of happiness.
Of course happiness is not only a tool used to help bring ourselves closer to the spirit world, it also makes life so enjoyable. Evaluate the level of happiness in your life and think carefully about what you can do to improve it and remember be happy.