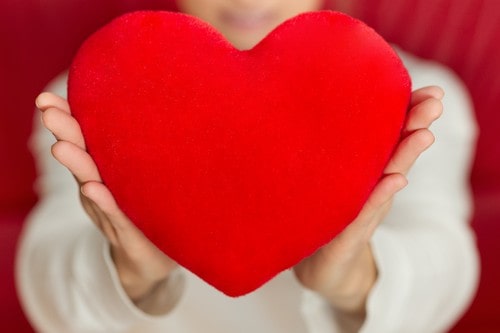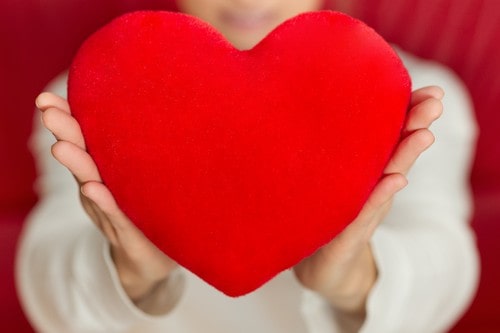 Valentines Day is here again, and despite what card companies, florists and jewellery shops tell us, you don't need to be one half of a couple to get in the spirit. All you need to love being single this Valentines Day is love in your heart and the willingness to share it, whether it's with friends, family or simply with yourself!
Take a look at Best Mediums '10 reasons to love being single' and celebrate the moment:
Treat Yourself
Rather than spending a lot of unnecessary money on flowers, chocolates, dinner, save your money for something worthwhile. Plan a trip, or spend the day relaxing at a spa.
It's Friday!
You're at the end of the working week; so swap romance for the Friday feeling! Hit the local 'happy hour' with workmates, or bring home your favourite meal and stay in with the best of Friday night TV.
Volunteer
Spend the day helping out those less fortunate, and volunteer at a homeless project, animal shelter or with the elderly.
Family Time
Make the day a family holiday. Host dinner for your closest relatives and remind each of them what it is you love most about them.
Love Yourself
Make a list of all the great things about yourself. Reflect on what you love about being single and refer back to it when you're feeling low or self-critical.
Have a Party
It's unlikely that you're the only one faced with spending Valentines Day by yourself, so gather all your single friends, colleagues, or family members and have a night of music, playing games, and creating new memories.
Send Yourself Flowers
Don't dismiss sending yourself Valentines Day themed gifts. People who deem this desperate are small minded (and probably not single.) There is something about a bouquet of flowers that brings brightness and hope into your world.
Be the Change
If you are spending Valentines Day feeling low about coping alone then use it an incentive to change. Love is likely to fall into the fullest lives, so take up a new hobby or class. They're great ways of meeting new people whilst enriching your life.
Love Exercise
Shake off Valentines blues with some good old-fashioned exercise. Go for a run, a swim or hit the gym. It's a much healthier option than wine and pizza!
Be Realistic
Go about your routine, and it'll feel like just another regular day. You'll wake up on the 15th and nothing will have changed. Reality suggests its unlikely couples will still be whispering sweet nothings into each other's ears, and surprising one another with candlelit dinners.
Our lines are open 24 hours 365 days a year and our psychic mediums are on hand to help you make the most of your single life and could even guide you towards love on the horizon.
Specialist love and relationship readers include Marcus, Dayity and Mavis.
Simply call to get in touch with one of them now.