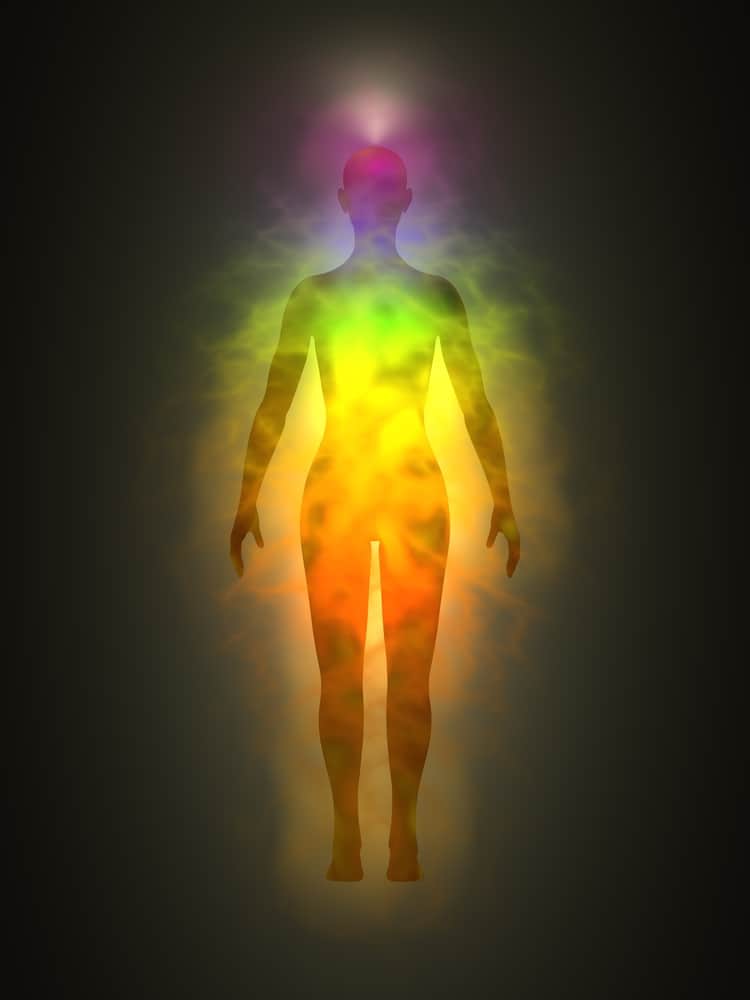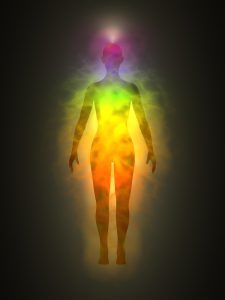 An aura is an energy field around your body, we talk a lot about energy in this blog and your own aura is how your energy is expressed and this can be read. The aura is emitted from every part of our body, think of it as if you were glowing but instead of light, you are glowing with energy. Psychics and clairvoyants have the ability to see auras but they can also be seen by anyone with a little practice and using our "third eye". The shape and colour have very precise meanings as our auras change depending how we are feeling and even what type of person we are.
For example Orange represents a challenge we are facing or can mean that we are overcoming a challenge with courage. Yellow means we are open to communication and especially perceptive; this is why it is associated with psychics. Green can mean growth, learning, healing or even a new beginning. Blue is the colour for sensitivity, feelings and peacefulness but can also be associated with healing and the need for healing energy during an illness. Purple is another colour often associated with psychics, spirituality and deep thought. Red is an angry colour but is also powerful and represents being energetic or competitiveness; people with this colour tend to be more physical. Brown is the colour of the earth and represents people that are down to earth and sensual. Grey is the business colour and also shows a level of organisation. Black shows pressure and tension but can also be interpreted as injury or dysfunction.
These colours can appear in any combination in someone's aura. But they also have to be interpreted in the way that they are presented; strong bright colours that have a uniform shape around the body are strongest as opposed to colours that are weak and fuzzy. If a colour is directly above the body then this can mean that the colour is related to the person's health or level of physical energy. If the colour is around the body then it can represent part of the person's life or environment. While colours near the head and shoulders should reflect the individual's state of consciousness.
A psychic or clairvoyant will be able to see your aura and give you a full reading but you can also practice in trying to focus your own "third eye" on your aura, by looking in to a mirror with a white background behind you. If you stare back at yourself and focus on your brow for a minute or so you may begin to see faint colours around your body, but as you move your gaze these colours will disappear. Try shutting your eyes for a few seconds before starting again, with practice anyone can train themselves to see their aura.