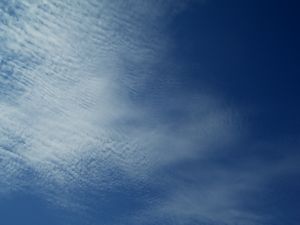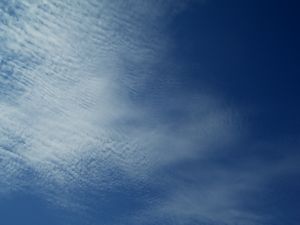 The spirit world, independent from the natural world, is a world inhabited by human souls after they have passed on.Although it is separate from the world that we live in, the spirit world is in constant interaction with us, and through mediumship we are able to consciously communicate with those on the other side. The departed souls coexist with us but the world is vibrating at such a high frequency we are unable to see it, and these vibrations are the only thing that separates us.
So what exactly is the spirit world? Between incarnations, the spirit world is a place where souls are able to reflect and gain knowledge. The spirit world is a place of love and kindness, but it is also one of direction and order, so once it reaches the spirit world, a spirit can continue to better themselves in order to move on to more pleasant parts of the spirit dimension. Every lesson and deed on earth determines which level of the spirit world you will go to, meaning that those who have done wrong may spend time in a lower sphere with other badly behaved spirits. The time spirits spend perfecting themselves in the spirit world enables them to return to the physical world enlightened, and live as better beings.
 Spiritualists believe that everybody moves on to the spirit world once they have physically died, and can continue to exist and communicate with us telepathically. Mediumship is the natural ability to channel the spirit world and carry messages over to the physical world.
Mediums tune into the spirit world by using their senses to listen, feel or even see the spirits on the other side. Spirits have free will and it is their decision to link with someone. Just like our loved ones here on earth, spirits will come to you in times of need or pain and will guide and support you when you need it the most. On the same token, they will be there to share times of happiness and joy with you, and often come through on important events and changes in your life.
It is believed that through observing past and present events from the spirit world, spirits can send messages through, giving you information about the future and what is to come on your journey through life. This is often the reason why people come to mediums for assistance, but remember they are not fortune tellers, and can only relay the information that is channelled by the spirit.
Best Mediums are passionate and can channel the spirit world, putting you in contact with those on the other side. Perhaps you are in a time of need, or just want to be reassured of your loves ones on-going presence in life.
If there is someone you would like to contact in the spirit world then call one of our readers today.