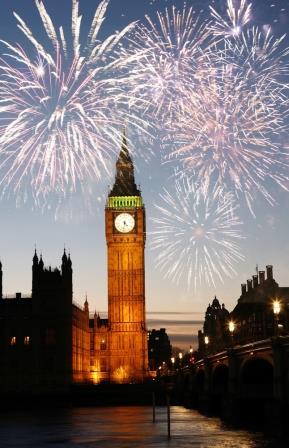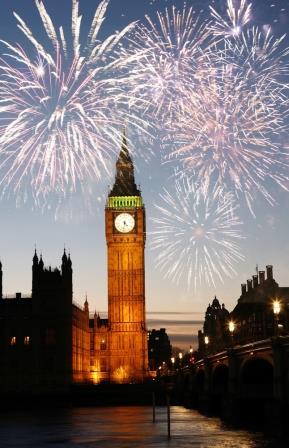 1st – All Saints' Day & 2nd – All Souls' Day
All Saints' Day is sometimes referred to as All Hallows' Day and it celebrates all faithful souls that have not been elevated to sainthood; they are prayed for and remembered. Halloween occurs the night before on the 31st October, and is seen as the last day that evil spirits have the chance to do their work, before good spirits take over on All Saints' Day. All Souls' Day honours those that have passed over; they pray and remember those souls who are in purgatory, so that they can be cleansed of their less grave sins and be granted vision of God in Heaven.
5th – Bonfire Night
Remember, remember the fifth of November,
Gunpowder, treason and plot,
We see no reason,
Why gunpowder treason,
Should ever be forgot!
Bonfire Night is of course a British event where we celebrate the failed 'Gunpowder Plot' against the King and Parliament in 1605. It was Guido (Guy) Fawkes that led the plot to blow up King James I and his government and so now we build 'dummies' that represent Guy and burn them on bonfires on the 5th November.
11th – Armistice Day
Armistice Day is marked at the eleventh hour, on the eleventh day of the eleventh month each year. We pay our respects with a two minute silence, to remember those killed in the conflict of the First World War and to honour those that fought for our freedoms.
13th – Remembrance Sunday
Remembrance Sunday always falls on the second Sunday of the month. For many of us this day will be synonymous with the poppy. The poppy was adopted as a symbol  of remembrance following the writing of a now famous poem 'In Flanders Fields' written by Lieutenant Colonel John McCrae who was inspired by the sight of poppies growing in battle-scarred fields in the spring of 1915.
Come back next week for Thanksgiving, Black Friday and more…