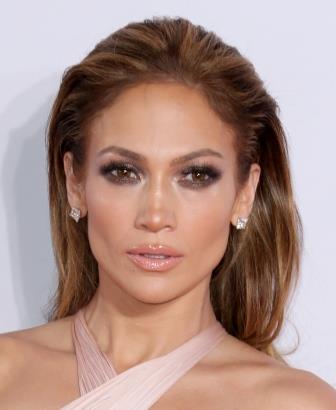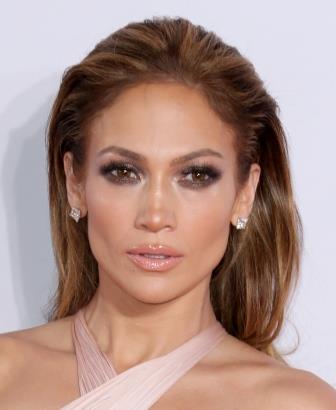 Many celebrities are a Leo star sign and it is no surprise as they are naturally confident, powerful, a little bit vain and are born performers – they want to dazzle and put on a show! Jennifer Lopez is no different in this regard, she learnt from a young age the importance of presentation; she can be dramatic and imaginative, but underneath it all she is disciplined, serious and always in-control.
Jennifer plays to the norms in terms of Leo's appearance – she is shapely, with bold eyes and often with dramatic hair. Whilst she can act kittenish, she is really quite commanding and authoritative. Her clothes are worn to make an impact and leave a lasting impression.
Generally speaking Leo's are charming, and whilst Jennifer is happy to take centre stage for work purposes, she has learnt to guard against intrusion in to her personal life. Leo's in general are trusting people, they assume that they will get the same level of loyalty and integrity back that they give out, but that is not always so. They will always put a strong face on things, even when internally they are in turmoil, they can take a long time to recover from disloyalty or a broken heart on the inside. Even so, they remain fully committed to the concept of love. Jennifer once told Vanity Fair "I remain an eternal optimist about love. I believe in love…it's still my biggest dream."
Jennifer Lopez will no doubt not like being thrust back in to the limelight over her personal relationship with Ben Affleck following his announcement that he is divorcing Jennifer Garner. Their earlier relationship was very high profile and they became one of the first couples to be given a joined name by the media 'Bennifer', they engaged in November 2002, but called off the wedding just a day before it was due to go ahead and eventually they split in January 2004. Following her break up with Marc Anthony she has had an on again off again relationship with her former back up dancer Casper Smart.
Leo's highly creative spirit has no doubt helped Jennifer to create a varied and exciting career path as a singer, actor, judge (American Idol), business-woman and more… The end of 2015 will see her bring out a Christmas album, followed by a Spanish speaking album and in Jan 2016 she will take up a Las Vegas residency show. But at the moment she is using her natural actor abilities to play a character in TV show 'Shades of Blue' where she depicts a strong single mum police detective character, who works with the FBI to investigate her own team.
Jennifer has been accused of being a 'Diva', something she always denies, and we will probably never know the truth on that matter, but Leo's do have a tendency to lord things over others, their 'Leo Pride' can sometimes undermine what otherwise is a very good natured personality that brings sunshine and light to all that meet them.
Jennifer Lopez Photo Credit: Helga Esteb / Shutterstock.com