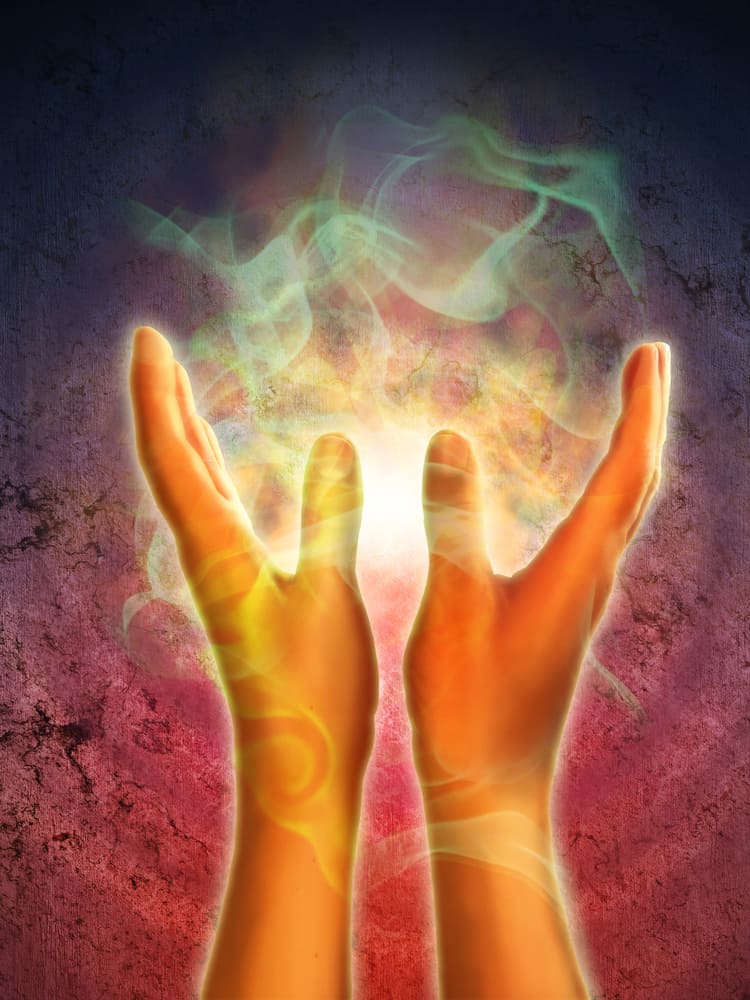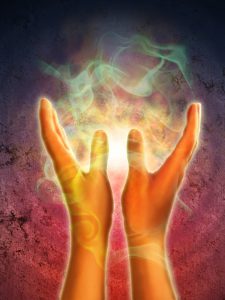 Mediumship is the ability to connect with the spirit world in some shape or form, by spirit we often mean those that have lived before but remain or earth, but we can also have spirit guides and angels that help guide us through our lives. You can find out more about spirits by reading some of our past blog posts. The general consensus is that we all have the ability to be contacted by the spirit world to some degree although some people are much more receptive than others. For people that have this ability many believe that they have been born with it and a surprising majority can trace mediumship in their ancestry inherited from parents, grandparents and so on.
It is correct to refer to mediumship abilities as ability rather than a gift as we all have it but to different degrees. Yes they can be developed and honed over time by almost anyone but some find that they naturally have stronger abilities than others. Many mediums come across their abilities by accident after experiencing strong communications with what they later find out to be spirits. After embracing the spirit world and harnessing their power they find that other people in their family have had the same experiences. Is this just a coincidence? Andrea Amorim and Eduardo Haddad believes that we are passing on physical traits in our nervous systems that allow us to have a strong connection with the spirit world.
Like many physical traits they may skip generations or become particularly strong in one sibling compared to another. No one can be sure exactly how we are able to contact the spirit world; the best theory is that a deep recess of our brain is able to sense supernatural energies. For many of us this may be subconscious but for those with mediumship abilities they are able to consciously sense this energy. This supports the theory that mediumship is an inherited trait and for some people their brain is working in the best way to sense this energy.
Many mediums would like to know what allows them to connect with the spirit world. With modern technology such as DNA sequencing and MRI scans we may soon be able to detect what physiological attributes allows them to communicate with the spirit world. Or maybe as many people believe the spirit world is far too complex to be understood by regular science. After all there is a reason why the spirit world is referred to as the supernatural but science will always try to explain everything it can, so even if it cannot fully understand the spirit world we may soon get answers for why mediumship abilities are inherited.