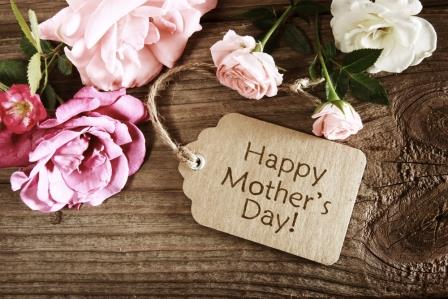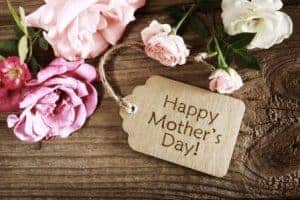 When I wrote this article Beyoncé had pretty much broken the internet, for what you might ask – announcing a performance at something big like the Super Bowl, dropping a new album unannounced, advising her fans of tickets going on sale for her concerts? No – in fact it's because she is pregnant and with twins no less!
Beyoncé and Jay Z already have a daughter – Blue Ivy who is five years old, speculation was rife at the time that she did not carry the baby herself, perhaps using a surrogate. Which may in part explain why she has so publicly depicted this pregnancy with a series of nearly-nude photos. That of course has not stopped the rumour-mill going into overdrive with questions of whether she used IVF, to become pregnant, with many believing the chances are higher as she is having twins…
On Instagram her post already had 9.9 million views and that figure is still climbing (the photos were captioned with 'I have three hearts'); those stats already make it the most-liked picture on this social media platform of all time.
Of course her fan's (Bey Hive) want to know more… When are the babies due (speculation then was that she was at least 14 weeks), and what will they be called. Bookies are already taking bets – but their money may be safe, as no one guessed Blue Ivy!
Mother's Day
It won't be long before Mum's in England are being celebrated as Mother's Day comes around on Sunday 26th March. What you might not realise is that America celebrates Mother's Day on a different date; in 2017 it will be Sunday 14th May.
Beyoncé is currently 35, but by today's standards is not considered old for being pregnant, with many celebrities getting pregnant later in life. For example Janet Jackson gave birth to her first child on the 3rd January 2017, whilst age 50. Geri Horner (nee Halliwell) gave birth to her second child on the 21st January 2017 whilst age 44. Katherine Heigl welcomed her third child on the 20th Dec 2016, she has commented that she didn't think pregnancy was on the cards (her first two children were adopted), but at age 38 it did happen – but was a happy shock!
To all mothers or mothers-to-be, we wish you a very happy Mothering Sunday…