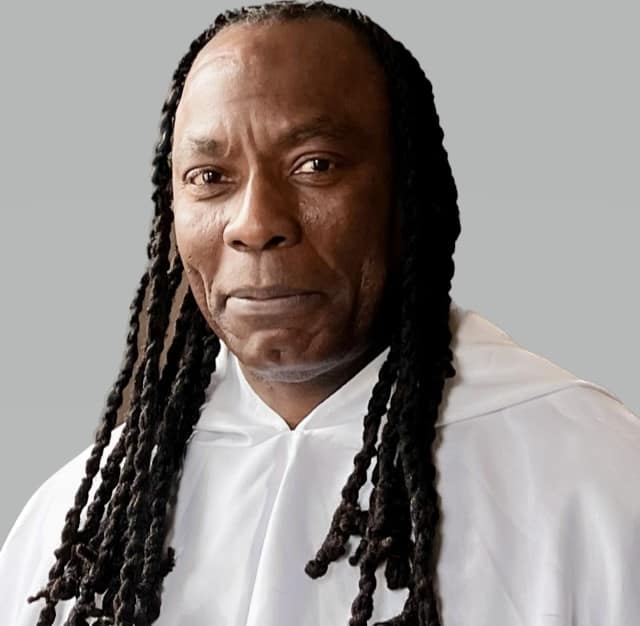 Raymond is a humble person, who wants to give guidance and assistance to those in need.
There were many things that Raymond used to experience as a child, which as an adult, he came to understand to be psychic mediumship abilities.
Childhood Abilities
As a child, particularly when he was alone, he remembers detecting various scents with no obvious origin, such as lavender, rose and even tobacco smoke. These would manifest from nowhere. He would also become apprehensive and nervous about entering certain rooms, while in others he would feel comfortable. As a child, he could never understand why this was. But, later, he understood that as a child, he could pick up on energy and see things. These feelings were later confirmed to him by a psychic medium who explained the experiences he had as a child and what they meant. This medium; taught him; and encouraged him to join a psychic circle where he could learn, enhance and develop his gifts.
Spiritual Church
Raymond joined spiritualist churches, which he attended over several years and learned mediumship and how to develop his skills. He participated in meditation sessions, learned to open and close his chakras, and conducted table seances and rescue work. He has given mediumship demonstrations on the church rostrum. These exercises allowed him; to sharpen his extra-sensory perception and made him aware of any atmospheric changes.
Developing Gifts
During this discovering phase, Raymond also learned the process of validating any spirits he was communicating with, as much as possible, by giving evidence like the name of the person, age of the person, what they looked like, cause of death, any particular scent associated with the individual, and so forth. Another valuable lesson he learned was to always have respect for Spirit.
Before Raymond conducts any mediumship or psychic readings, he prays, burns incense, opens his chakras and meditates. For Raymond, this methodology not only relaxes him but also opens his mind to Spirit and allows communications to take place. He looks forward to working with you; to guide you on your journey.