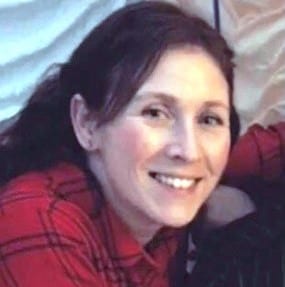 Kelly excels in guiding others on their life journeys.
As a medium reader, Kelly does not go digging for information; she concentrates for a few seconds and connects with spirits coming in. She will always try her best to connect and get information to you.
Kelly has had her gifts for as long as she can remember and considers it be a special privilege. During her childhood years, there were some very challenging moments. In fact, there were times when she has tried to walk away from her unique abilities. Kelly even saw a spiritualist, hoping that they could facilitate the removal of her gifts! Thankfully, that spiritualist advised that wouldn't be possible. She assured Kelly that in time she would fully embrace her skills and find a way to put them to good use.
Later, Kelly did come to terms with her abilities and realised it was a blessing to assist others connect with their spirit guides. The only part of Kelly's gift that she feels disappointed by is that she does not always get spirits or signs for herself! However, she always finds out things through guidance, albeit the long-way round.
If you need an intuitive and compassionate reader and are ready to embark on a journey of awakenings, why not give Kelly a call?